Health assessments take place on two (2) separate testing sessions.
Day 1 always takes place on a Monday evening, and Day 2 always takes place eight (8) days later on a Tuesday morning.
Participants receive a personalized health report containing the results of all their assessments approximately two (2) weeks after their Day 2 visit.
Participants then have the opportunity to return and undergo all the assessments again each and every year for LIFE.
---
Monday Evening
(6:00pm – 8:30pm)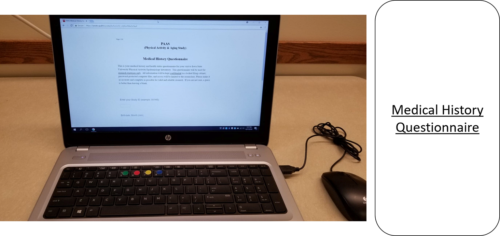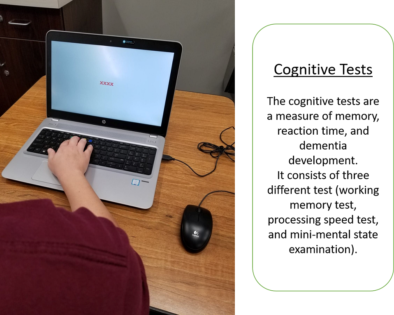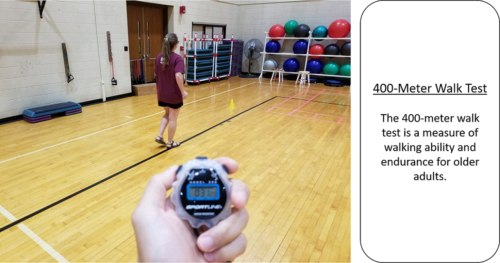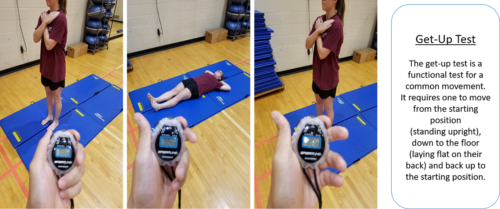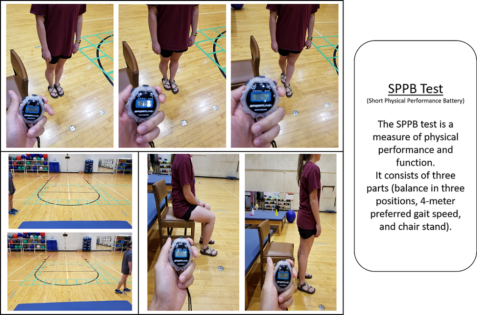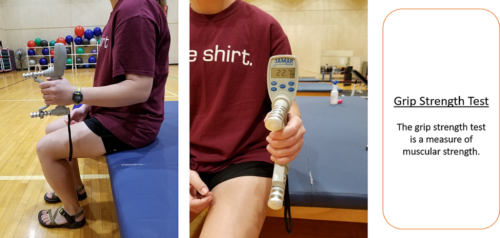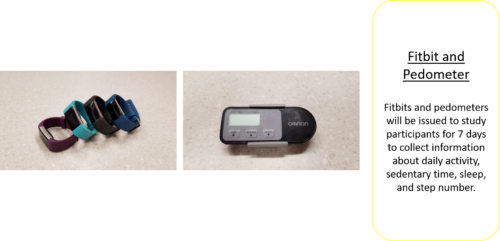 ---
Tuesday Morning
(A two (2) hour visit starting at either 6:00am, 6:20am, 6:40am, 7:00am, 7:20am, 7:40am, 8:00am, 8:20am, or 8:40am).