1) Comprehensive Health Report
The data we obtain from our participants are compiled into an individualized Health Report. Participants receive their report 2 weeks after their second visit, which is accompanied by a reference manual that helps contextualize and interpret the data.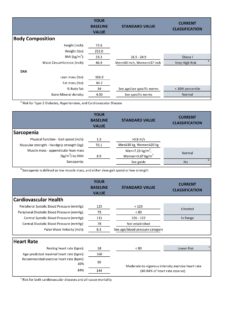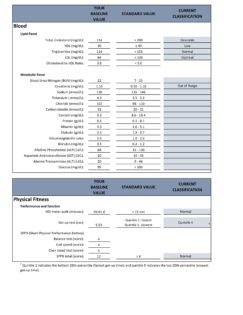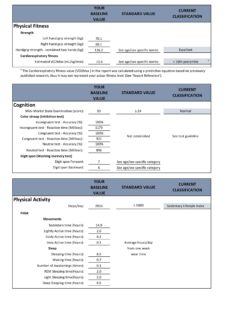 2) Newsletters
Participants also receive quarterly newsletters containing updates about the study, as well as various topics related to physical activity and healthy aging.