Interested in using insects to spark young people's sense of wonder about the natural world? Want to empower young people in using the practices of science to explore and enhance their communities? The Urban Ecosystem Project's (UEP's) Teaching and Learning with Insects course is for you!
Funded by the National Institutes of Health in 2015, the UEP has designed and delivered informal science education to youth historically-excluded from science through its curiosity-based Mosquitoes & Me curriculum. We're looking for educator partners who are eager to add insects to their teaching repertoire and bring the benefits of the curriculum to more young scientists.
These benefits include:
Learner-centered pedagogy
Project-based orientation
Hands-on mosquito science
Experience with the practices and tools of science
Exposure to entomology as a field for study and professionalization
Leadership cultivation for environmental stewardship
Course and learner objectives
To facilitate these youth outcomes, participating educators will learn about:
The TriSC3i (Cognition, Culture, and Communication) pedagogical framework and its foundations in Ambitious Science Teaching and Diversity Pedagogy
Mosquito biology, ecology, and disease transmission
The need for talent expansion in entomology
The impact of climate change on insect ecosystems
Community-based mosquito prevention and control
By the end of the course, participants will be able to:
Define an insect
Draw an anatomically-correct mosquito
Draw the mosquito life cycle
Convey basic understandings of what mosquito larvae eat, where they live, how adult mosquitoes reproduce, why and how they feed, how they transmit disease
Articulate the relationship between mosquitoes, humans, and other animals in an ecosystem
Outline a community-based prevention and control plan
Explain the facets of TriSC3i and define Ambitious Science Teaching and Diversity Pedagogy
Plan a TriSC3i-infused mosquito science lesson
Describe the need to diversify entomological professionalization
Express the importance of entomological understandings for environmental stewardship in the context of climate change
Course schedule
This is an online course with a 2-hour synchronous virtual meeting once a week for six weeks. Registered learners access course content through the FREE Canvas for Teachers platform. Once registered, participants will receive a supplementary kit for at-home mosquito science activity. Participants will be guided through active engagement with the Teaching and Learning with Insects curriculum and at-home mosquito science activity with the assistance of UEP project leads and instructors. All participants will be provided access to the Mosquitoes & Me curriculum and science journal. After course completion, they will receive ongoing support for curricular implementation in their contexts.
Project Leads and Instructors
Katherine Richardson Bruna is a professor of sociocultural studies in the School of Education at Iowa State University. Trained as an educational anthropologist, she uses the tools of observation to examine and shape the cultures that arise in particular learning contexts. Her work explores dynamics of language, identity, and power in science education and how informal learning experiences can interact with these to enhance science agency for historically-excluded students.
Lyric Bartholomay is a professor of pathobiological sciences at the University of Wisconsin-Madison and the director of the Midwest Center of Excellence in Vector Borne Disease. With training in microbiology and medical entomology, she investigates the transmission of pathogens by arthropod vectors through laboratory and field studies. Dr. Bartholomay is passionate about the development of future entomologists.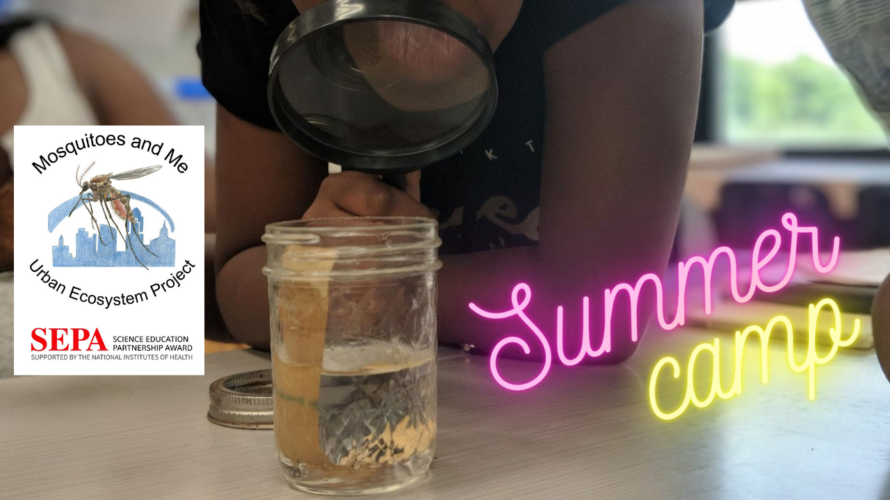 Need more information?
The next online course is scheduled for Thursdays at 2-4pm from October 8, 2020 to November 12, 2020. Kindly email Sara Erickson to request a registration link.
Contact Dr. Sara Erickson, Urban Ecosystem Project and Online Program Coordinator at 515-294-8021 and smerick@iastate.edu.
This program is supported by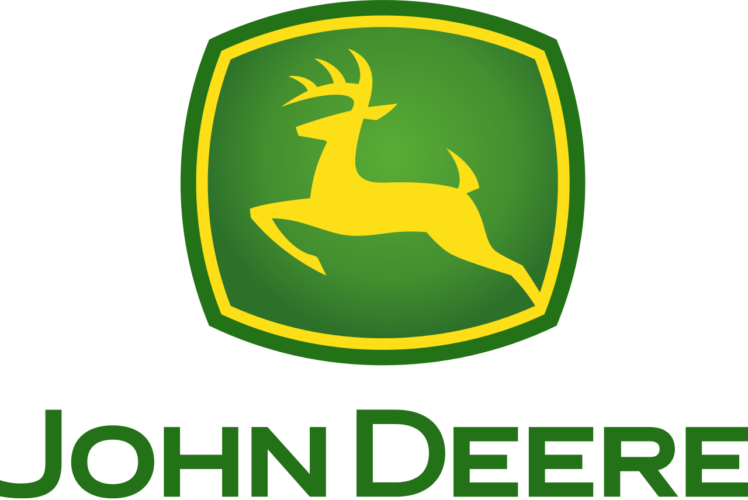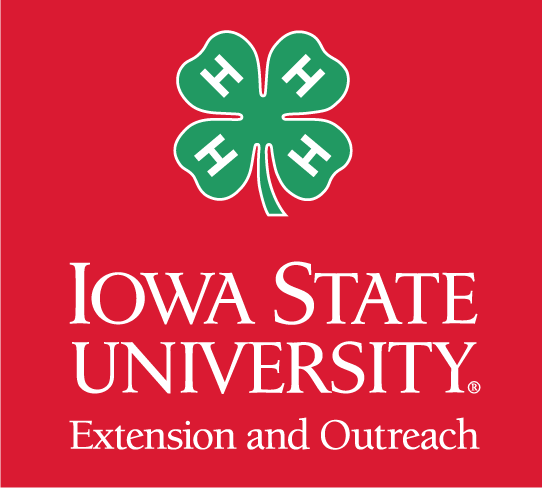 This institution is an equal opportunity provider. For the full non-discrimination statement or accommodation inquiries, go to www.extension.iastate.edu/diversity/ext.